Your Board of Directors
The Web of Change board of directors serve as decision makers for the annual gatherings and steer the strategic direction of Web of Change. The board ensures that key strategic decisions and financial oversight are made by a responsible, committed, and diverse set of leaders from the community.
In late 2018, the board opened a selection process for new board members. A new board was selected during a January, 2019, meeting of the current board.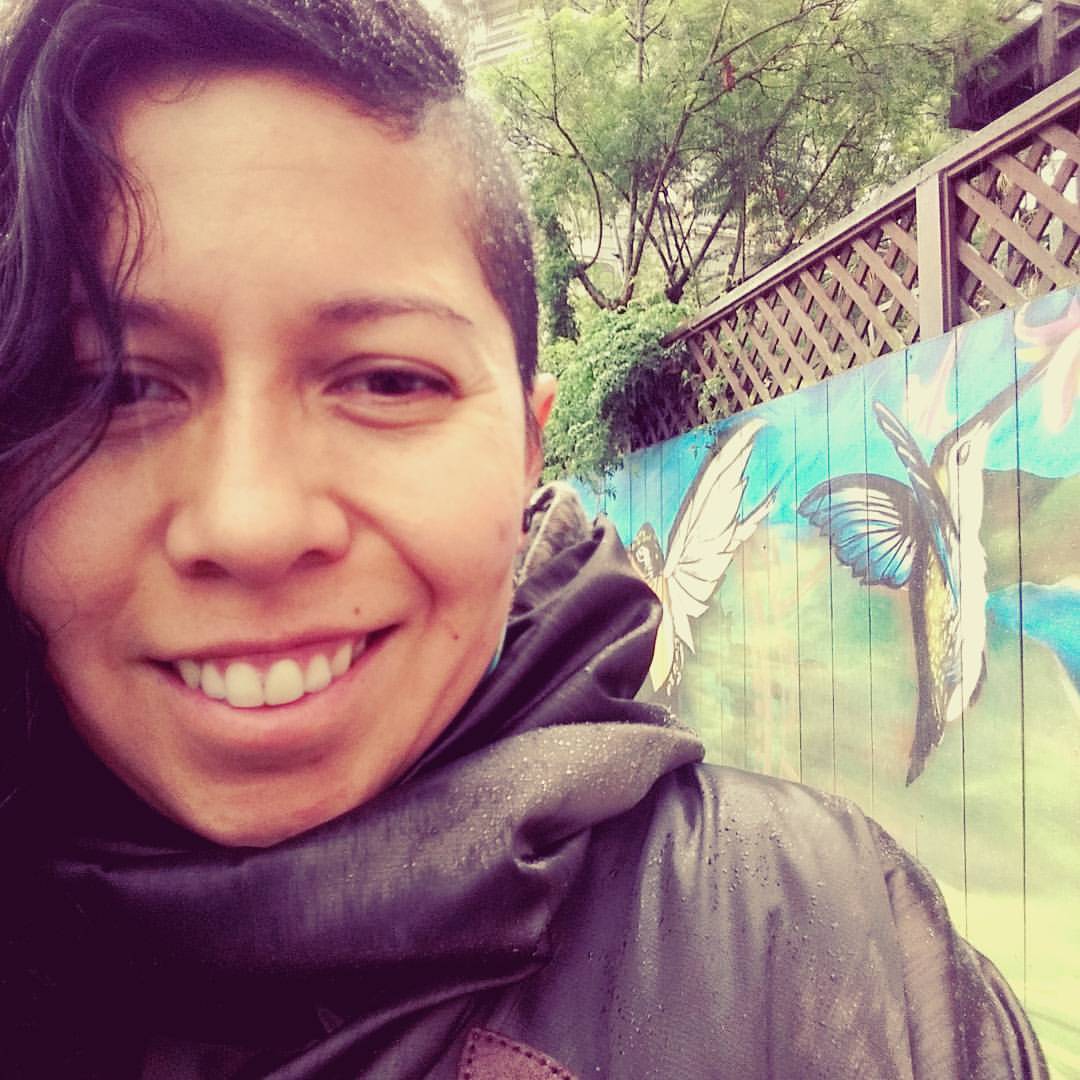 Jen is an multidisciplinary artist working in and between environmental justice, anti-racism, migrant justice and indigenous resurgence movements. Her connections with them are through grassroots collectives and projects, providing logistical, digital media and hands on support for non-violent direct actions and gatherings.

She has also designed and executed artistic interventions that engage people to learn about lesser known aspects of injustice and resistance including decolonizing as a settler through action. Her fluidity in these movements comes from recognizing the connections between them and the social forces that support the very systems that uphold abuse, violence and indignation of the world's most vulnerable. Intersections of gender, race and class inequality are lived and analysed experiences as much as the privileges of settler citizenship as a cis-gender able bodied person. Her belief is that liberation must be pursued intersectionality and collaboratively between movements.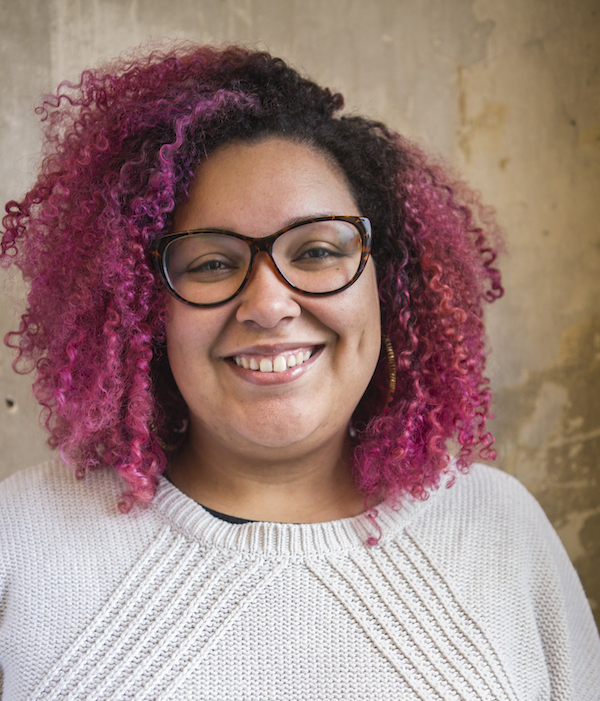 Vanice Dunn, Communications Chair
Vanice is a brand and communications strategist with years of experience designing and executing campaigns for mission-driven clients, especially those with missions focused on equity and justice. Whether she is leading strategy projects or facilitating racial equity workshops, Vanice is constantly seeking opportunities to improve outcomes for the communities that are least represented and most marginalized.

Vanice began to hone her skills in social justice advocacy in an organic way — as a young girl of color in a small southern town, her existence itself became a political statement. Those experiences gave Vanice practice in being critical of assumptions, dissecting polarizing arguments, and ultimately standing strong in her convictions. Her passion led her to the Provoc team, where she strives to make an impact by building partnerships with visionary clients in her role as the director of equity. By rooting her work in a womanist lens, Vanice has a particular passion for projects that combat the 'isms' — including racism, classism, and sexism.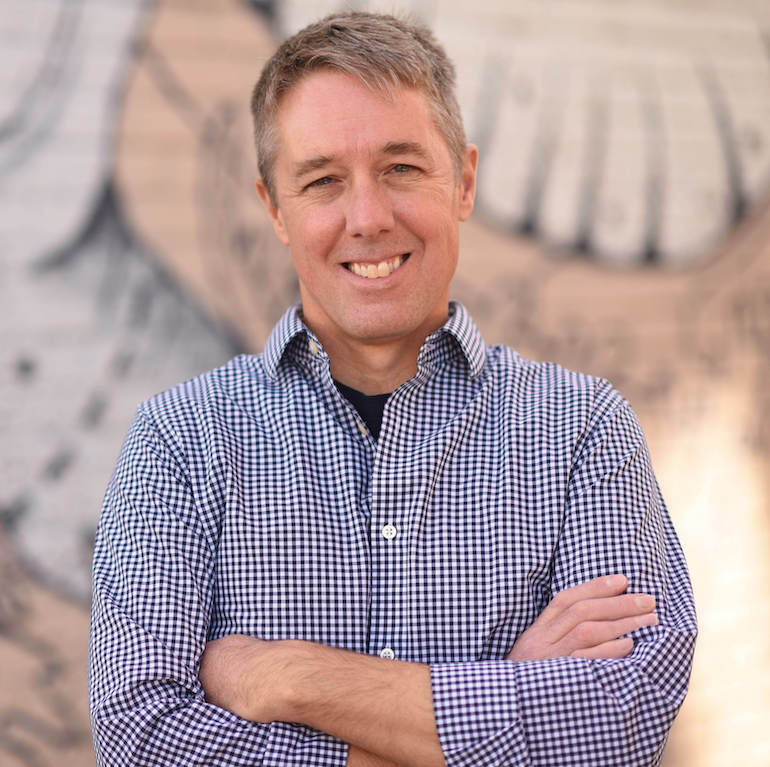 Ted Fickes is the founder and director of Bright+3, a Denver-based consulting firm that focuses on storytelling, engagement and building movement power. Ted began his career as a development director at state and regional nonprofits and moved into digital campaigning in the late-90s as organizations began to learn how to use email, web and mobile tools. He co-founded Colorado Conservation Voters and created one of the nation's first nonprofit technology circuit rider programs. From 2006 to 2011, he directed online campaigning and fundraising at The Wilderness Society. Since then, Ted has worked with American Heart Association, Greenpeace, Mobilisation Lab, Narrative Initiative, Sierra Club, UNICEF, United for Iran and others. An analyst, trainer and writer, Ted is working on ways to use the power of amazing content and personal storytelling at scale in a world where the roles of government, journalism and expertise are rapidly shifting.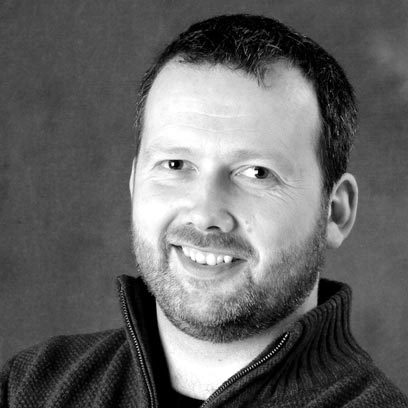 Eugene Flynn lives and plays with his wife, twin boys and dog in the remote and dramatic North West of Ireland. At work, he's a UX designer and digital campaign strategist with over 19 years experience in digital mobilisation. He's co-founder at 54 Degrees, a digital mobilisation agency that helps movements and campaigns to seed, grow and achieve real world impact. His life experience in activism ranges from successful community action to influential national and international campaigns. He has directed hundreds of successful digital projects and trained activists from over 60 countries in the use of digital technology for social impact. He's a passionate life long learner, bridge builder and feels at home at Web of Change.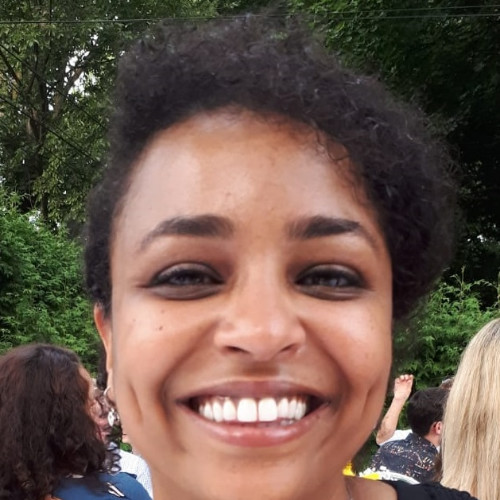 Fai is the Manager of Individual Giving at UNICEF Canada. Over her 10 year-career, Fai has helped raise over $20 million for nonprofit organizations. Fai has worked with a wide range of charities and causes, including international development and environmental responsibility causes. Fai's diverse marketing experience, coupled with her penchant for new languages, makes her an invaluable asset to broadening the international reach of Web of Change. She's also a great travel buddy. When not in the office, Fai may be found conducting cooking experiments.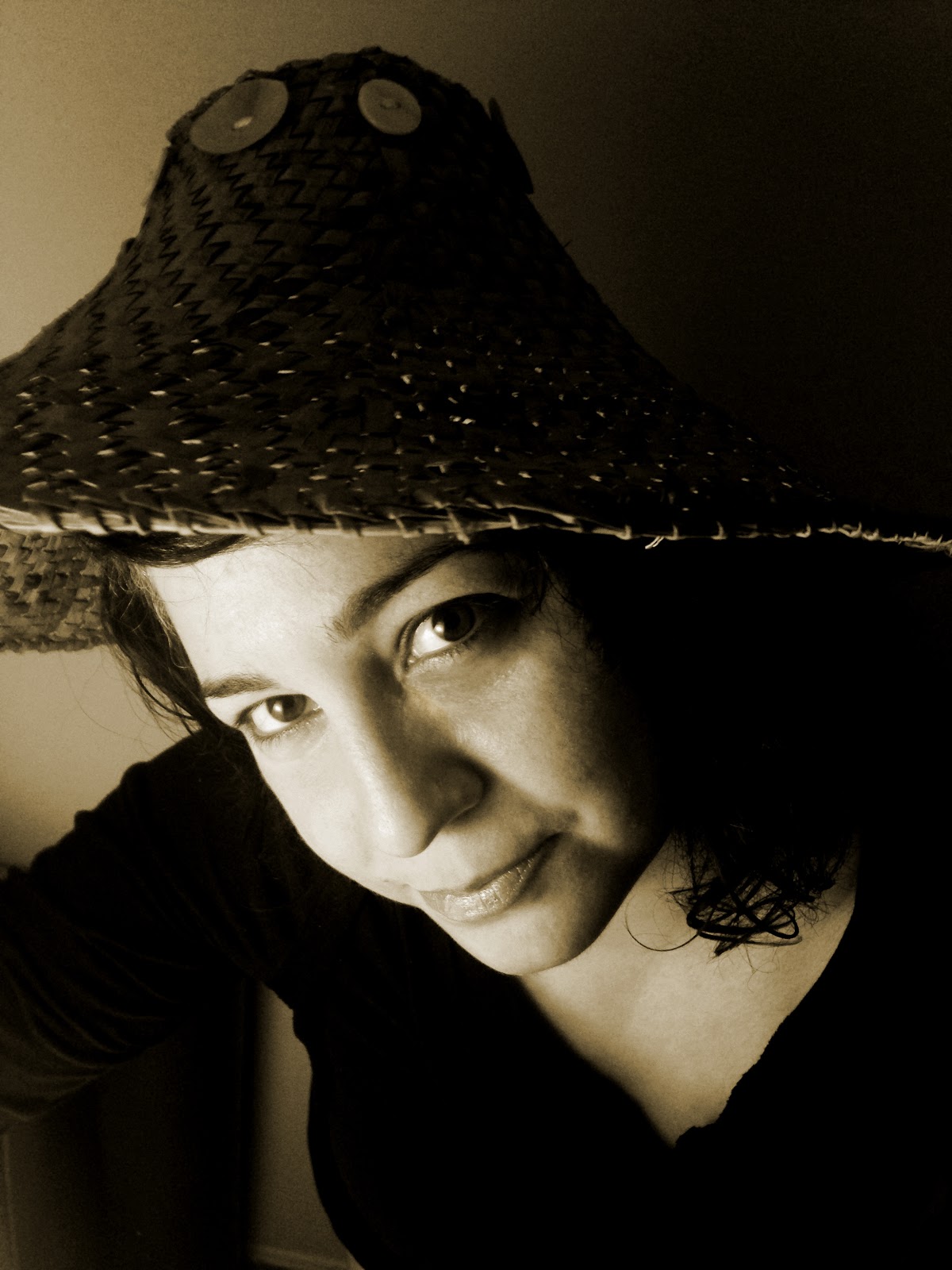 Leena is a communications strategy expert, working as a producer, curator, journalist, and media maker for over 17 years.

Leena has worked in every facet of media and communications planning. She works with grunt Gallery as Communications Director, is a freelance digital strategist and an editor for Ricochet Media's Indigenous Reporting Fund, and has produced stories for organizations such as CBC Radio One news and APTN National News.

Leena has accrued knowledge over her career on how Indigenous communities need specialized, unique, and a nuanced approach to politics, environment, history and the dissemination of stories. Leena has acted as an Indigenous communications consultant for multiple agencies and finds her passion at the intersection of art, culture, environment and politics.
Connect with Leena: leena@webofchange.com or @leenaminifie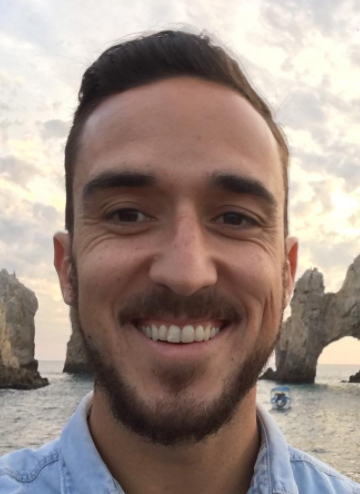 Tim Molina is the Organizing Director for Courage Campaign, a grassroots organization that fights for a more progressive California and country. As Organizing Director, Tim is in charge of mobilizing thousands of Californians on the ground, throughout the state and in Sacramento, to hold Democrats accountable to progressive priorities and the needs of everyday Californians. Before coming to Courage, Tim was at Brave New Films as their Outreach Director where he directed national campaigns around BNF's full-length documentaries and short videos, working on issues ranging from mass incarceration, workers rights, immigration, and U.S. wars. Prior to joining BNF, Tim worked with MoveOn.org as a National Field Organizer, where he oversaw over 1 million MoveOn members in CA, HI, and AK. Tim started his organizing career as a Labor Organizer with SEIU Local 1021 based out of San Francisco. Originally from Los Angeles, Tim is currently based in Sacramento.